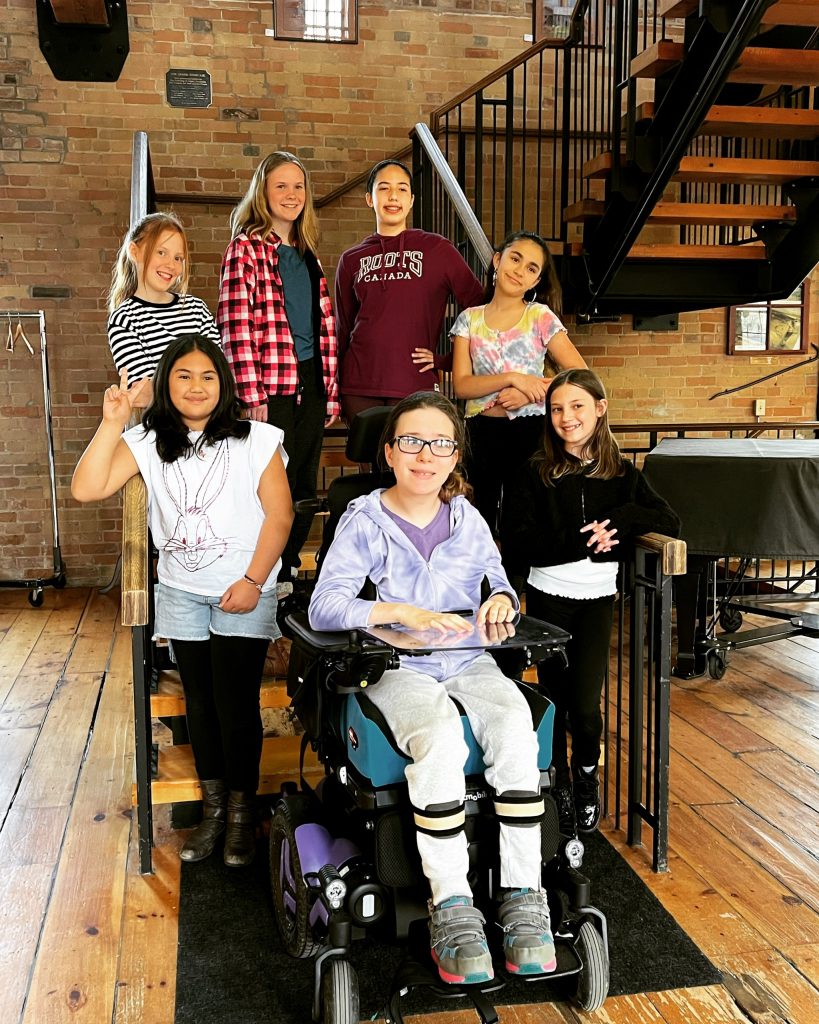 Seven Singers from New Tecumseth are vying for the title of "Just Sing" 2022 Champ as the Just Sing Competition is now underway. The young artists are all asked to perform one song each night and will be adjudicated by the judges after their performance. On April 27th, Lorne Derraugh joined us and shared some notes with each of the performers to help them with their performances moving forward.
Lorne reminded them that "music is magic" and when they sing, they capture that magic for us to hear. He told them not to be afraid when they are up there as the magic will shine through when they sing. He also commended each of them for joining this competition and claim they were all winners for believing in their selves and sharing their gift of song with us.
On May 18th the performers will each be performing a song of their choice from the Country Genre, on June 22 they will be singing a Movie Theme Song and then In July they will dig deep and sing some good ole Rock N Roll.
Each performance the singers will also share with you their theme song "Just Sing" that they have rehearsed as a group. As they sing you will experience and feel the magic that Lorne spoke about, as their love for music and song, echoes thru the room.
We invite you to come out and join us at the Gibson Centre at 7 pm on May 18th, June 22, and July 20 and support these amazing young artists as they sing their hearts out. Admission is Free.
See what they are seeing in the news about Just Sing
Make sure to mark August 5 to 7 2022 on your calendar for the Alliston Potato Festival. The semis and finals for the Just Sing will be held on Saturday and Sunday at the Alliston Potato Festival.