Field News!
Save the Date


August 5 to 7, 2022!
In 2022, the Alliston Potato Festival will return after 2 years being shut down due to COVID restrictions.
The festival dates are August 5 to 7, 2022. The committee is excited to announce that all your favourite features are scheduled to return with COVID protocols put into place. The committee is working on some new exciting ideas that will be fun for the whole family.
The marketplace will be for Friday thru to Sunday on the Fairgrounds. If you are a vendor and would like to put in an application, please send an email to allistonpotatofestival@gmail.com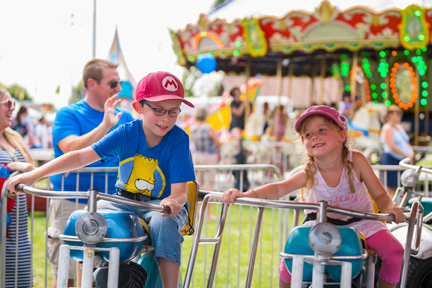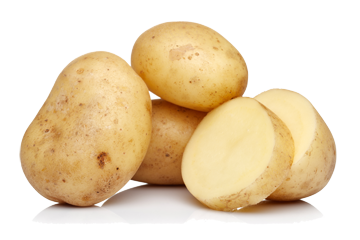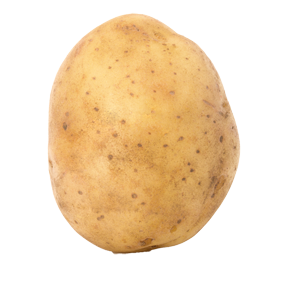 The Alliston Rotary Club has committed to organizing the famous Alliston Potato Festival Parade on Friday August 5, 2022.
The Alliston Potato Festival has become a tradition in our community. It still remains the reason many return home that weekend.
If you have an idea for an event or just want to become involved, this is the ideal committee. They will work with you and help you make a dream become a reality.
Step up and join the committee and be part of the new wave while keeping sight of the old traditions. Email allistonpotatofestival@gmail.com
ALLISTON POTATO FESTIVAL PARADE: It's Tater Time Again
After two years of COVID, the Alliston Potato Festival is back. That means the Parade, brought to you by the Rotary Club of Alliston, will be held on Friday, August 5th, 2022. After all the cancellations and restrictions, we've endured since the spring of 2020, we're looking forward to another fun in-person event, following in the footsteps of the Rotary Santa Claus Parade this past November.
There is a maximum number of entries for the parade, so we encourage if you want to have a float you submit your form as soon as possible.
The Theme this year for floats is The Versatile Potato!! We have prizes for Best theme Float both commercial and not-for-profit entries. In designing your parade entry, you should bear in mind that the judges will be looking for consistency with the theme of the parade.  The judging criteria include the presence of potatoes, evidence of effort, number of participants, and overall attractiveness
Click here for the application. Please mail the completed application to: Alliston Potato Festival,  Attn: George Scott, Rotary Club of Alliston, 27 Hussey Street, Alliston, L9R 1M3
Looking forward to seeing you August 5th, 2022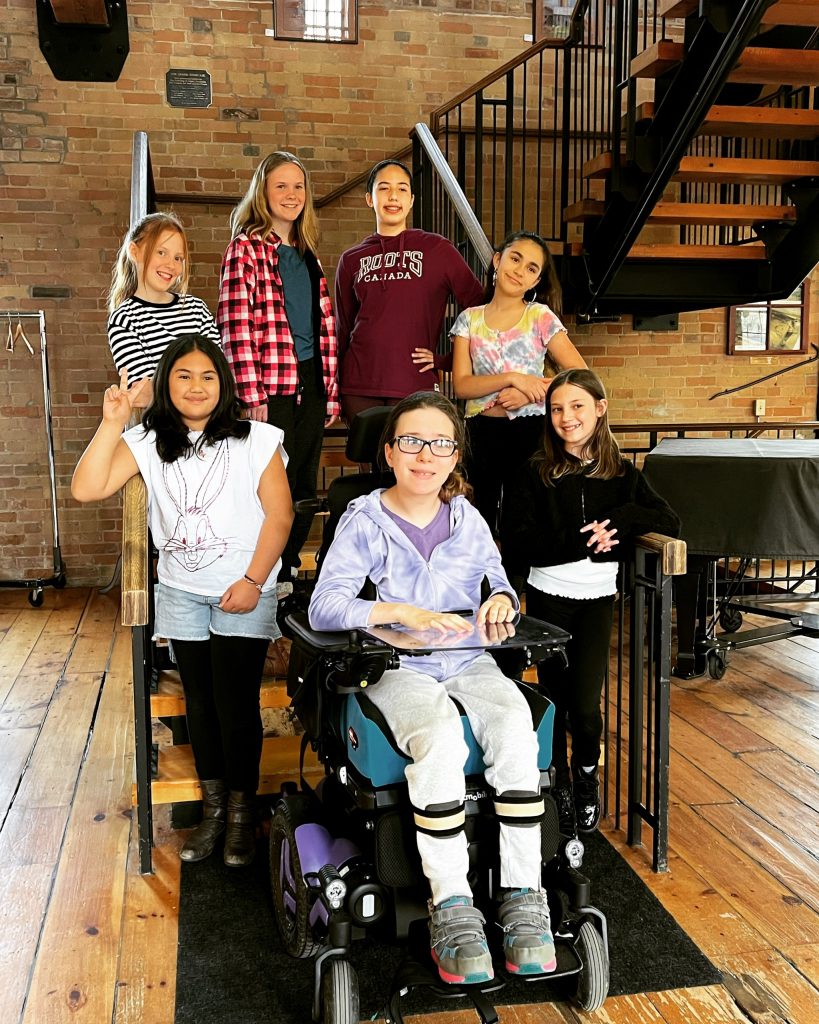 Seven Singers from New Tecumseth are vying for the title of "Just Sing" 2022 Champ as the Just Sing Competition is now underway. The young artists are all asked to perform one song each night and will be adjudicated by the judges after their performance.  On April 27th, Lorne Derraugh joined us and shared some notes with each of the performers to help them with their performances moving forward.
Lorne reminded them that "music is magic" and when they sing, they capture that magic for us to hear. He told them not to be afraid when they are up there as the magic will shine through when they sing. He also commended each of them for joining this competition and claim they were all winners for believing in their selves and sharing their gift of song with us.
 On May 18th the performers will each be performing a song of their choice from the Country Genre, on June 22 they will be singing a Movie Theme Song and then In July they will dig deep and sing some good ole Rock N Roll.
Each performance the singers will also share with you their theme song "Just Sing" that they have rehearsed as a group. As they sing you will experience and feel the magic that Lorne spoke about,  as their love for music and song, echoes thru the room.
We invite you to come out and join us at the Gibson Centre at 7 pm on May 18th, June 22, and July 20 and support these amazing young artists as they sing their hearts out.  Admission is Free.
See what they are seeing in the news about Just Sing
Make sure to mark August 5 to 7 2022 on your calendar for the Alliston Potato Festival.  The semis and finals for the Just Sing will be held on Saturday and Sunday at the Alliston Potato Festival.